We supplying all kinds of professional locksmith supplies, all of our products have stable quality and competitive price.
Clear Dimple Practice Cylinder Locks
Clear practice locks, which for lock picking training skills . Pinned differently each end, so two locks to practice one. When you can see what your picks are doing, you can see what you're doing wrong - and more importantly - what you're doing right! Dimple locks are no longer a mystery, clearly.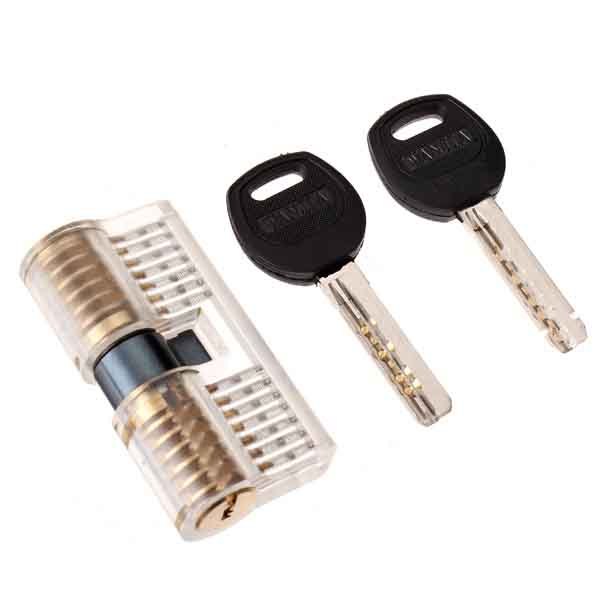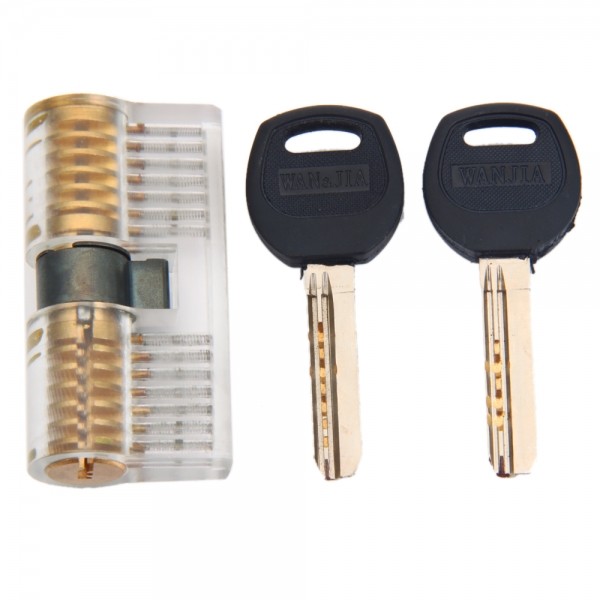 that can meet most of your demands. So if any needs for you, please feel free to contact us and we shall reply you ASAP.

contact detail as below:
Skype: live:salesqianhuilai
E-mail: sales..........com